HISTORY OF THE
CORPORACIÓN F. TURIA, S.A. GROUP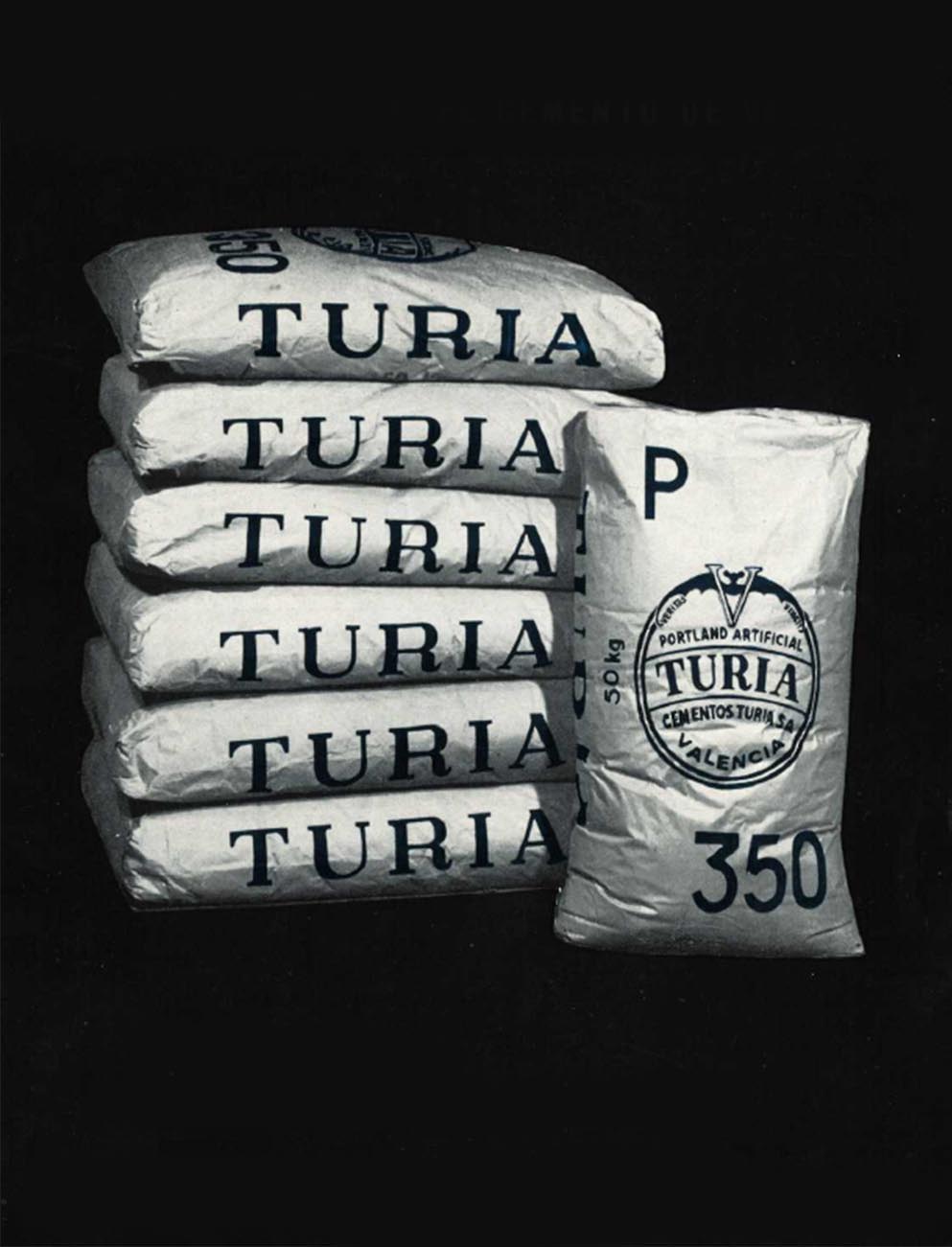 1940
Constitution of the Company CEMENTOS TURIA, S.A. Its founder was Sebastián Carpi Vilar, with a degree of Industrial Engineering, with a great industrial and business vocation.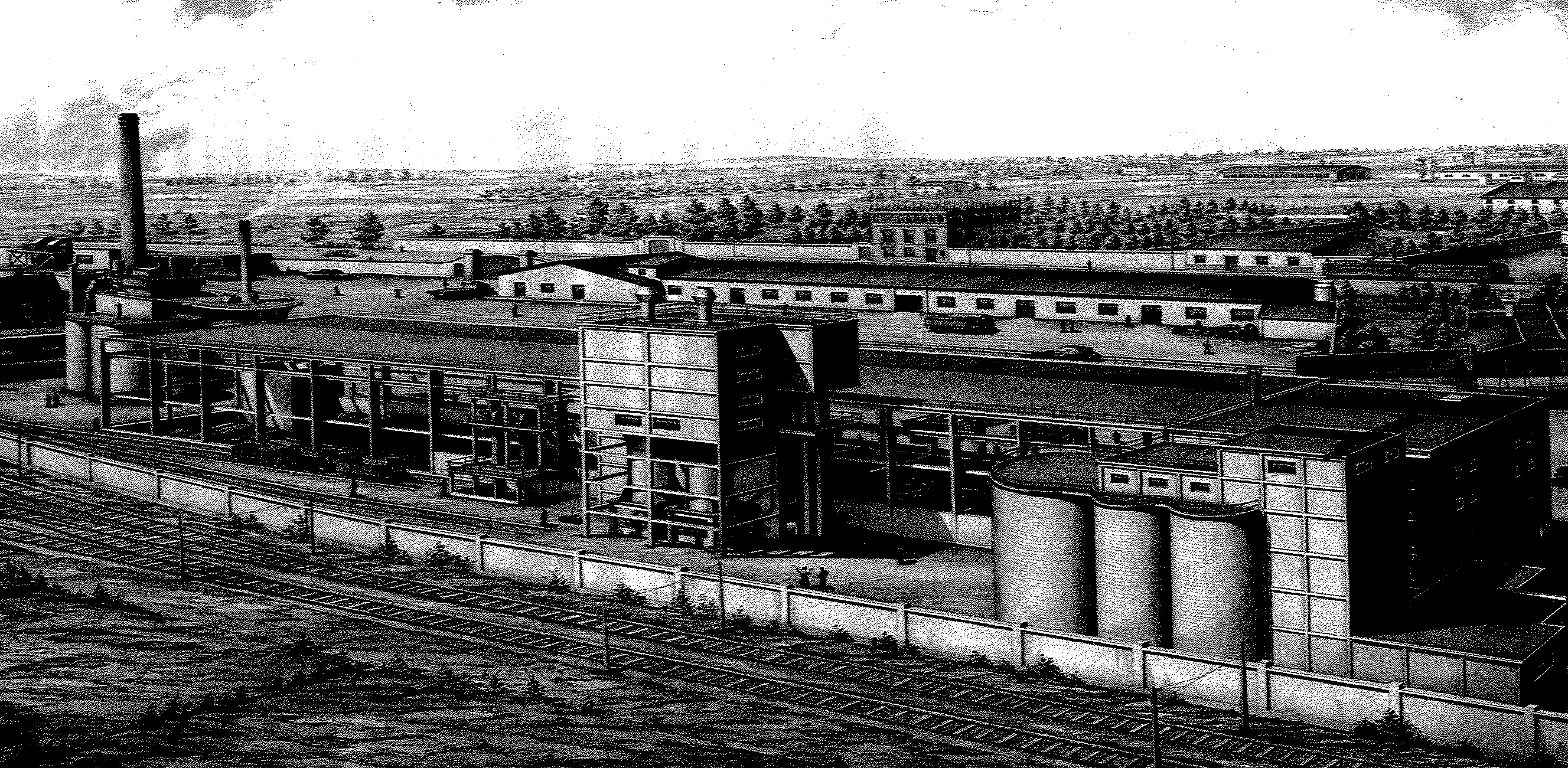 1941
The cement activity began with the acquisition of a small factory located in Burjasot (Valencia).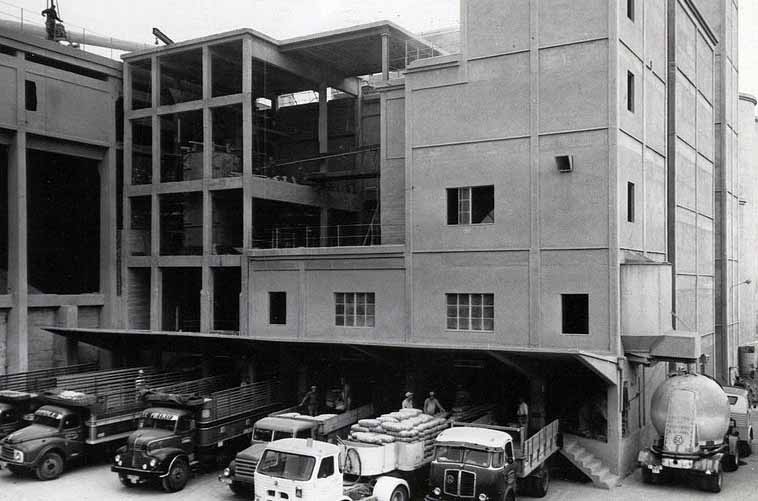 1955
A completely new factory was brought on the same grounds and the first vertical kiln was brought into operation.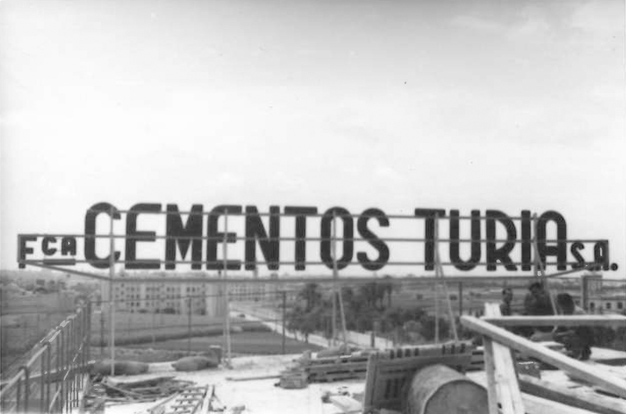 1962
Incorporation of the second generation of the family with the appointment of Sebastián Carpi Cañellas as General Manager.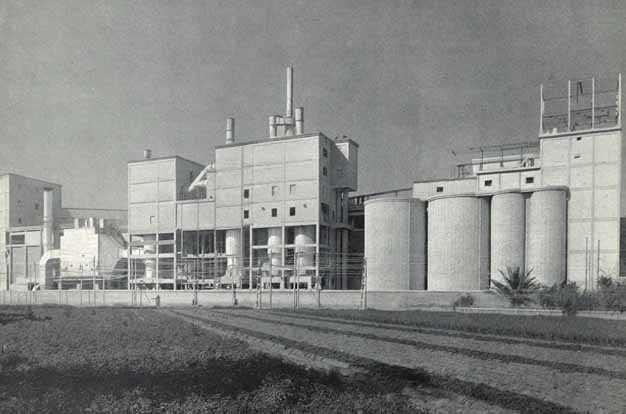 1964
Expansion of the factory with the installation of 3 more kilns, until reaching a production capacity of 450,000 tons / year.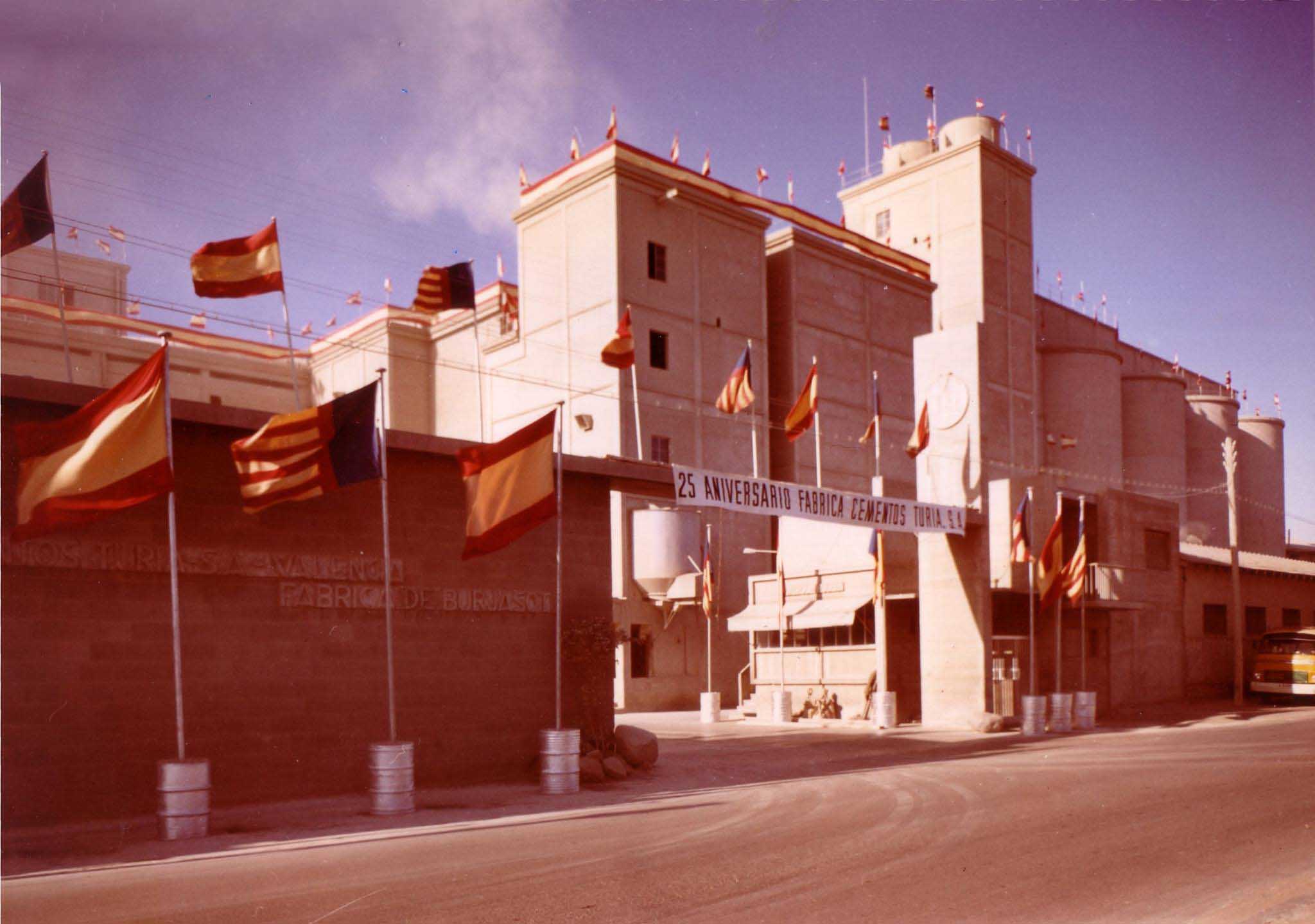 1965
25th Anniversary of the CEMENT factory in Burjassot (Valencia).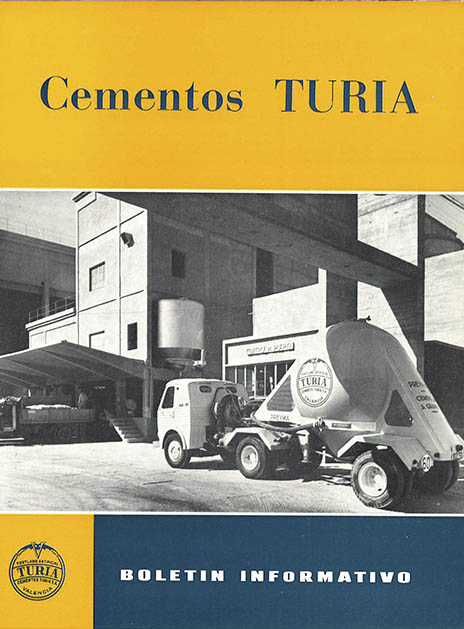 1970
Creation of the newsletter with news and interviews about the company and the construction sector.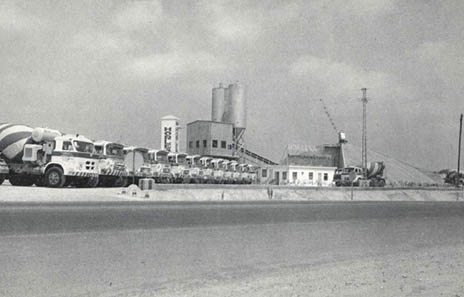 1971
A new concrete Business Line was created through the subsidiary HORMIGONES LEVANTE, S.A. (HORLESA).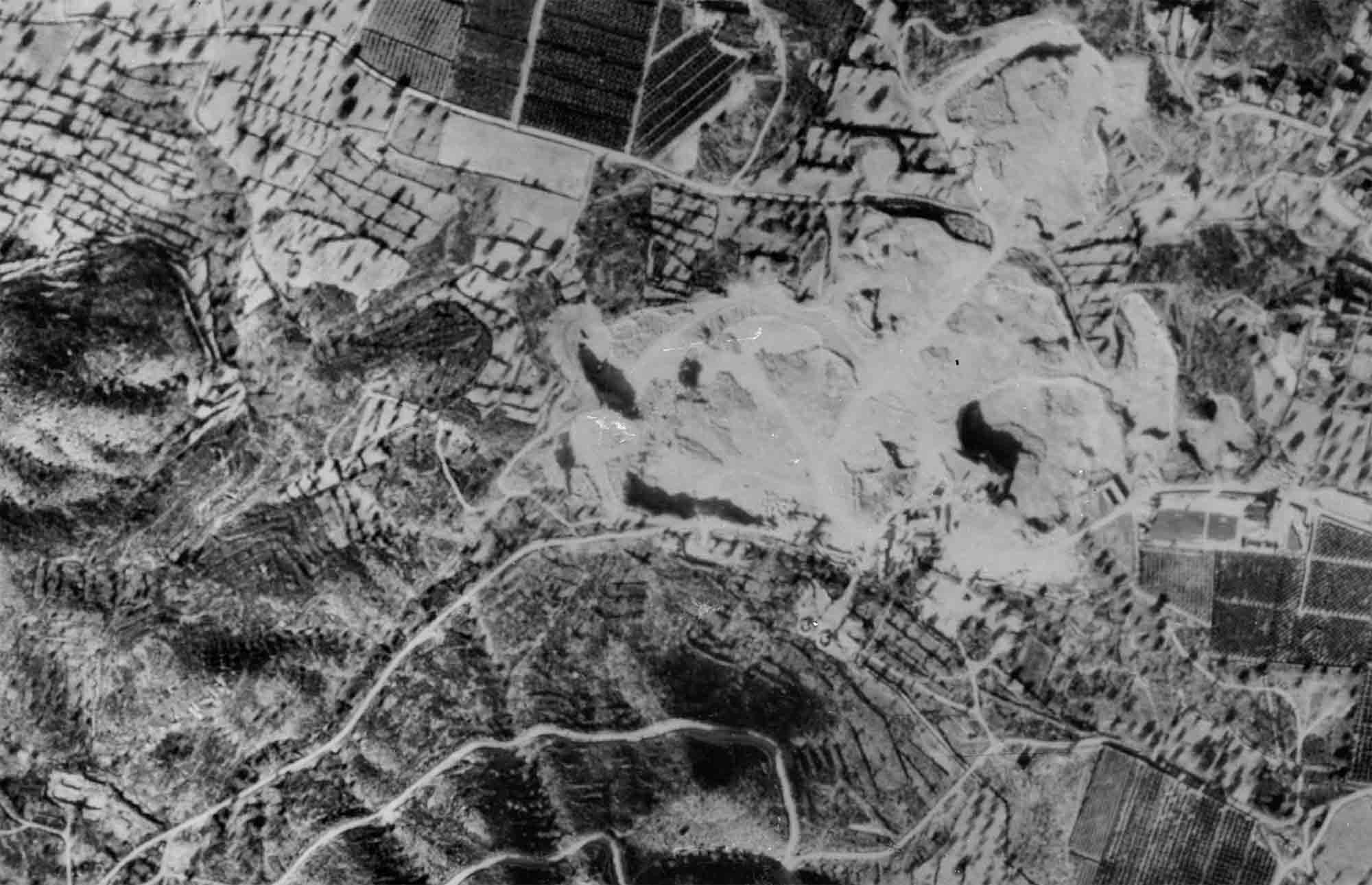 1971
Acquisition of the Carasoles quarry in Ribarroja del Turia (Valencia).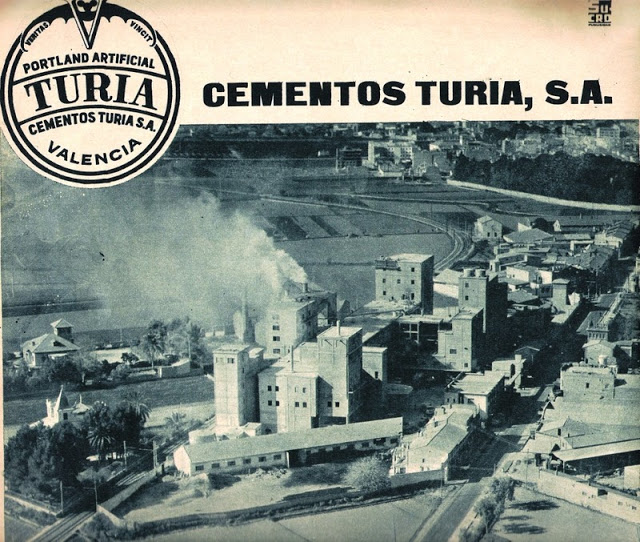 1972
Acquisition of 2 new cement factories, in Benagéber (Valencia) with a capacity of 100,000 tons / year and in Contreras (Cuenca) with a capacity of 150,000 tons/year.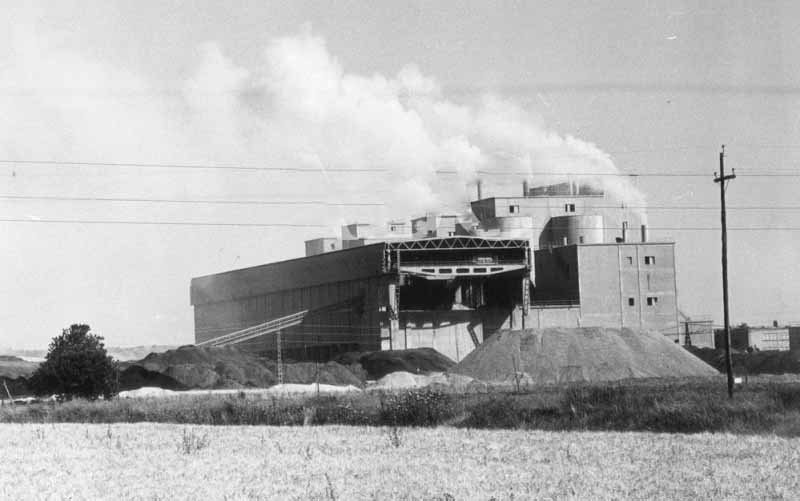 1974
Through the subsidiary HISPANO SUIZA DE CEMENTOS, S.A. a new cement factory was built in Meco (Madrid) with a production capacity of 500,000 tons / year. The factory was in operation for a few years until it was sold in the late 1970s.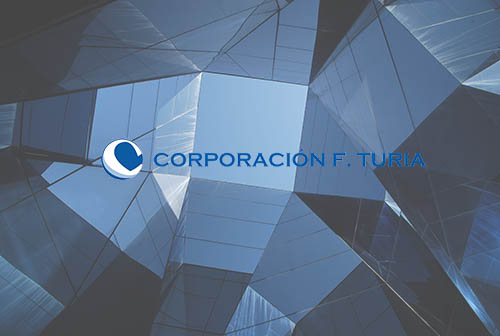 1993
CEMENTOS TURIA, S.A. sold its cement assets to ASLAND, S.A. (Lafarge Group) changing its corporate name to CORPORACIÓN F. TURIA, S.A.
1996
Incorporation of the third generation of the family to the management of the Company. A new stage began with a profound restructuring of the Group and its management team to undertake the planned projects within the new strategic line of expansion, internationalization and diversification in new activities with high added value.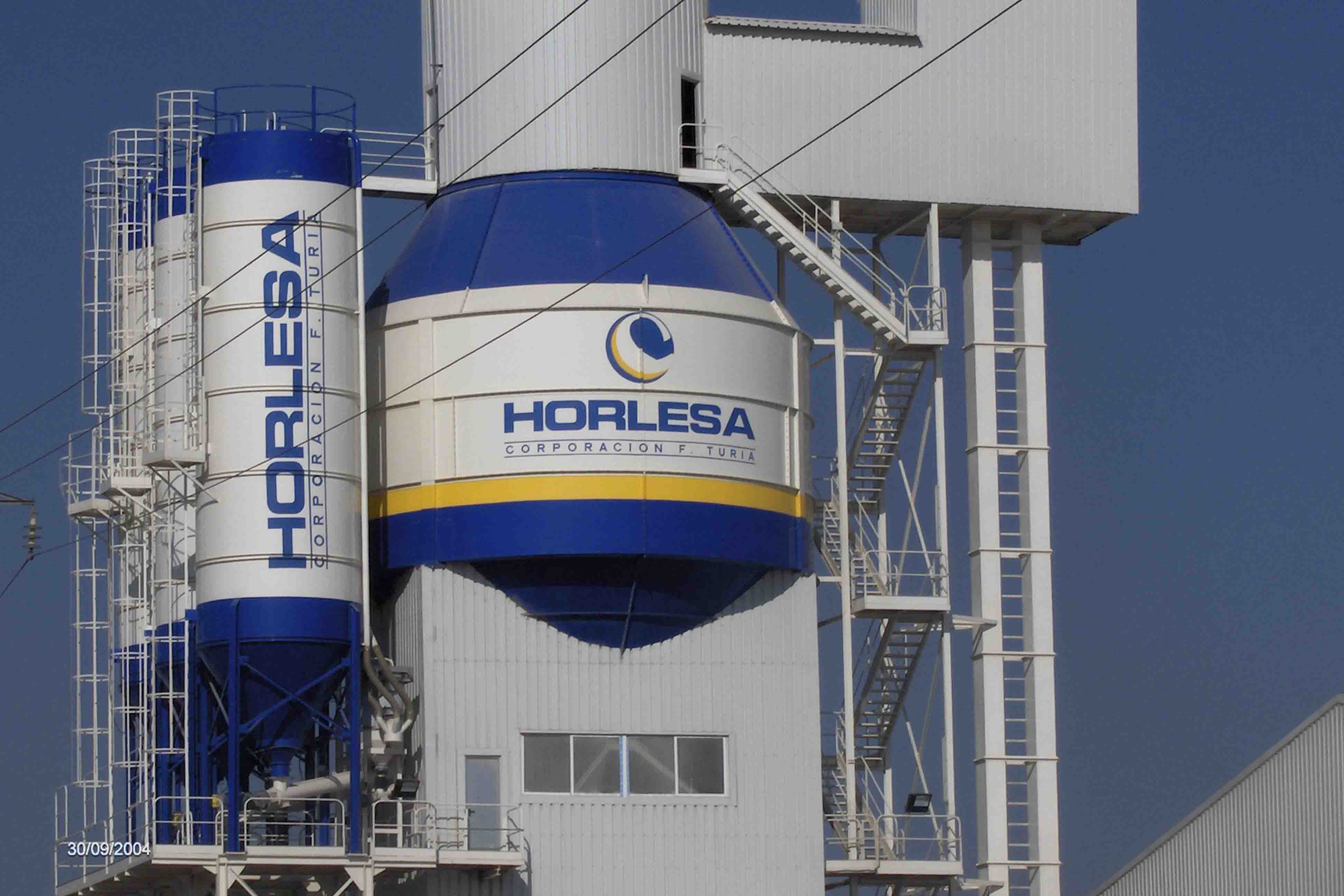 1997 - 2004
The concrete and mortar Business Lines were strengthened with investment in new production centers (19 plants).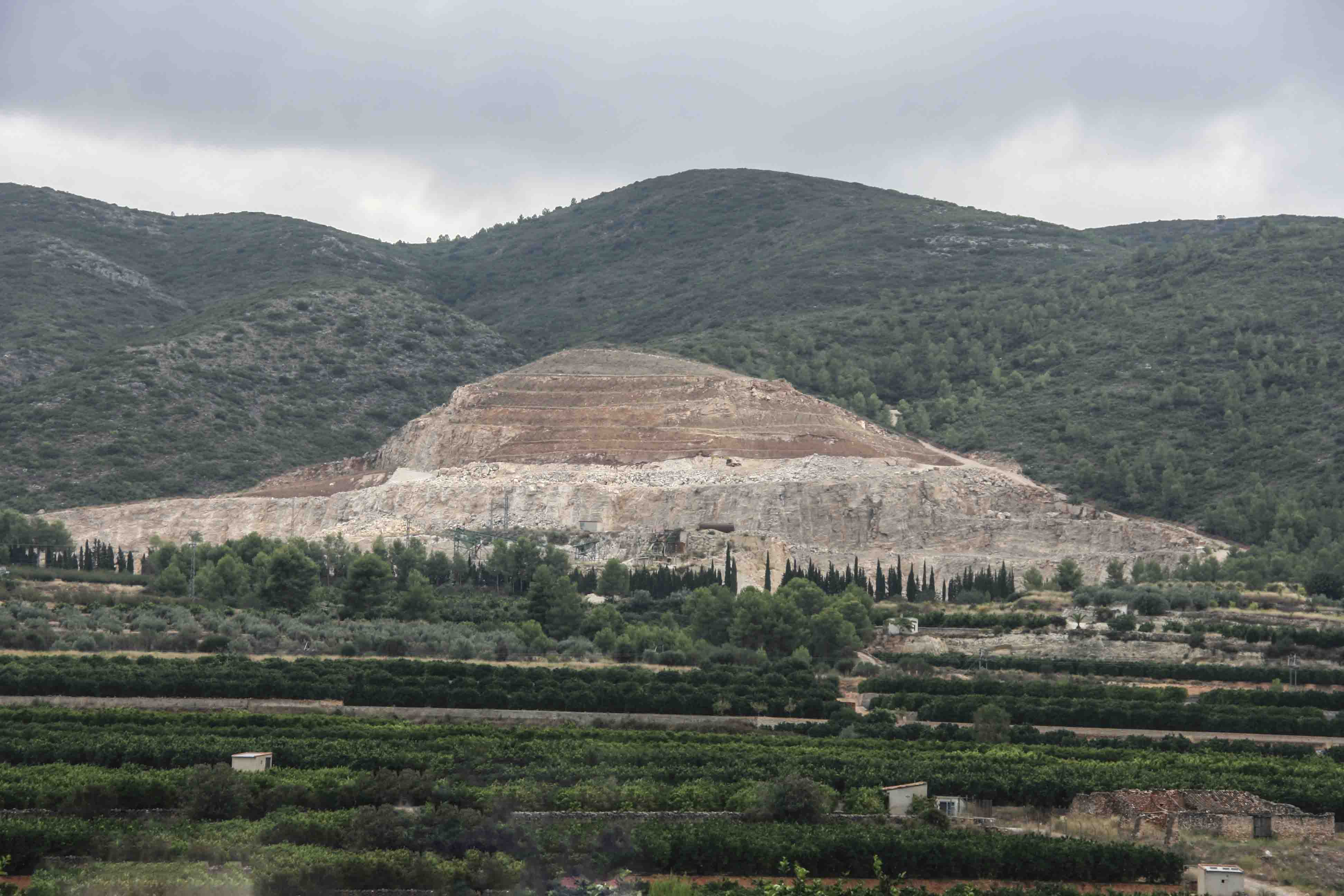 1997 - 2004
The aggregates Business Line was strengthened with investment in new quarries (4).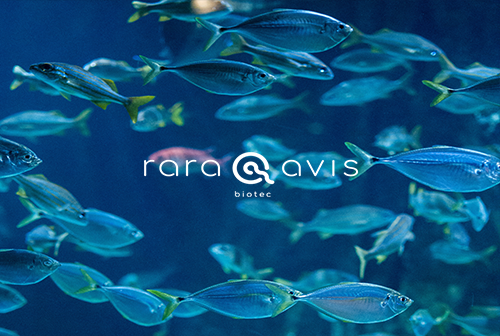 2005
CORPORACIÓN F. TURIA, S.A. acquired a significant stake in RARA AVIS BIOTEC, S.L., a biotechnology company whose corporate purpose is the research, development and application of assisted reproduction methods in threatened animal species, the induction of reproductive cycles through the application of recombinant hormones (FSH / LH gonadotropins ) of own development and production.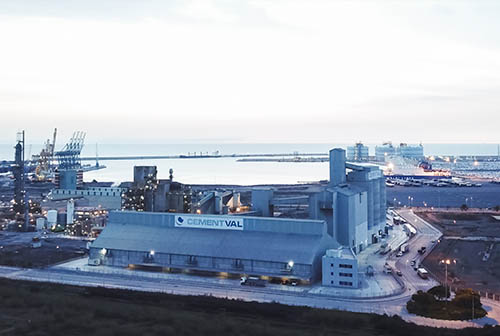 2005
Start-up (after 2 years of construction) of a clinker mill in Sagunto (Valencia), with a cement production capacity of up to 1,000,000 tons / year, entirely designed by our technical team made up of senior engineers with a long experience in the construction and operation of cement factories.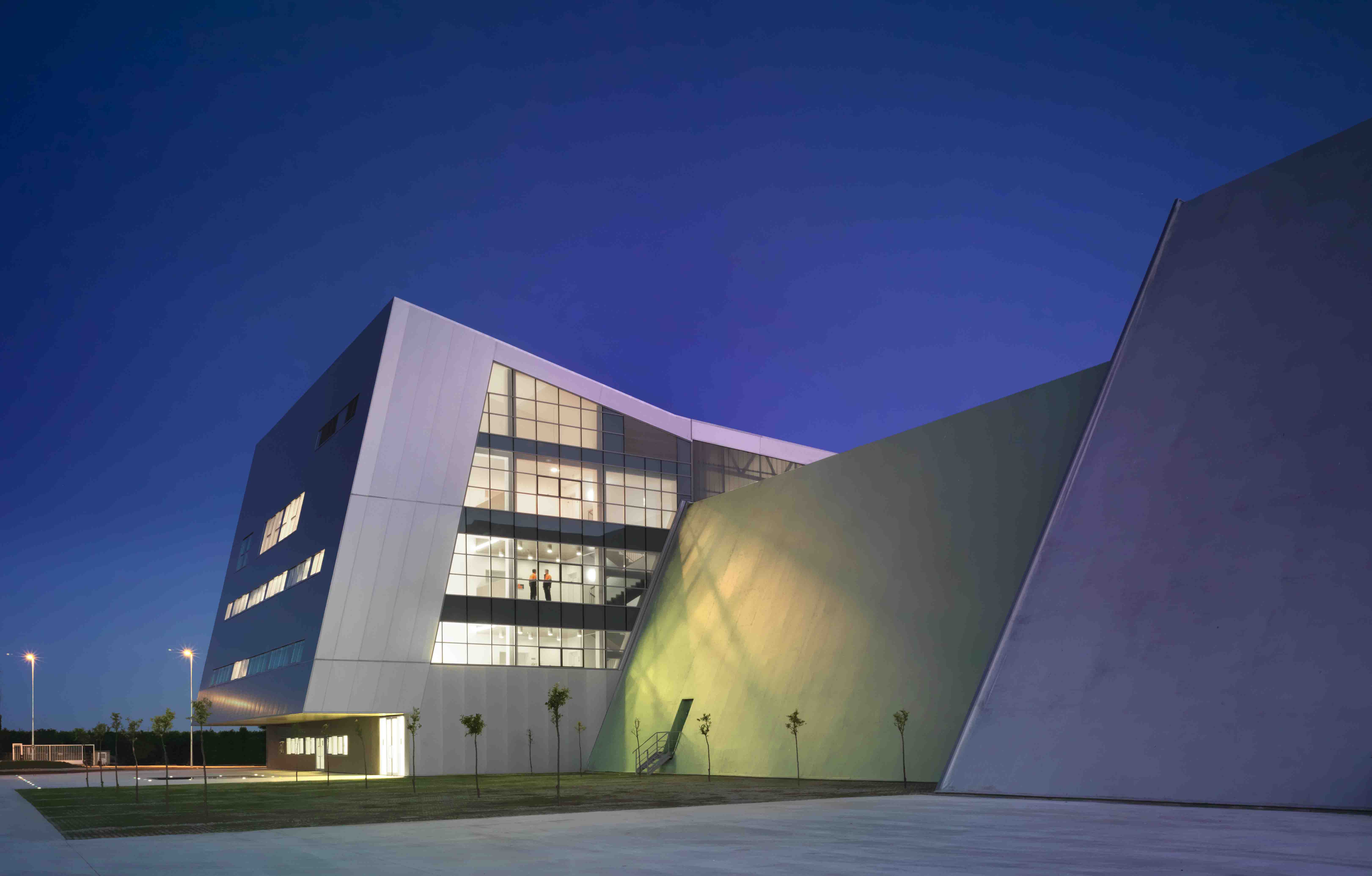 2005
CORPORACIÓN F. TURIA, S.A. formed the UTE LOS HORNILLOS, together with SUFI, S.A. (now VALORIZA SERVICIOS MEDIOAMBIENTALES, S.A.) and CYES INVERSIÓN Y GESTIÓN, S.L. for the construction of a plant for the treatment and recovery of urban solid waste in the metropolitan area of Valencia.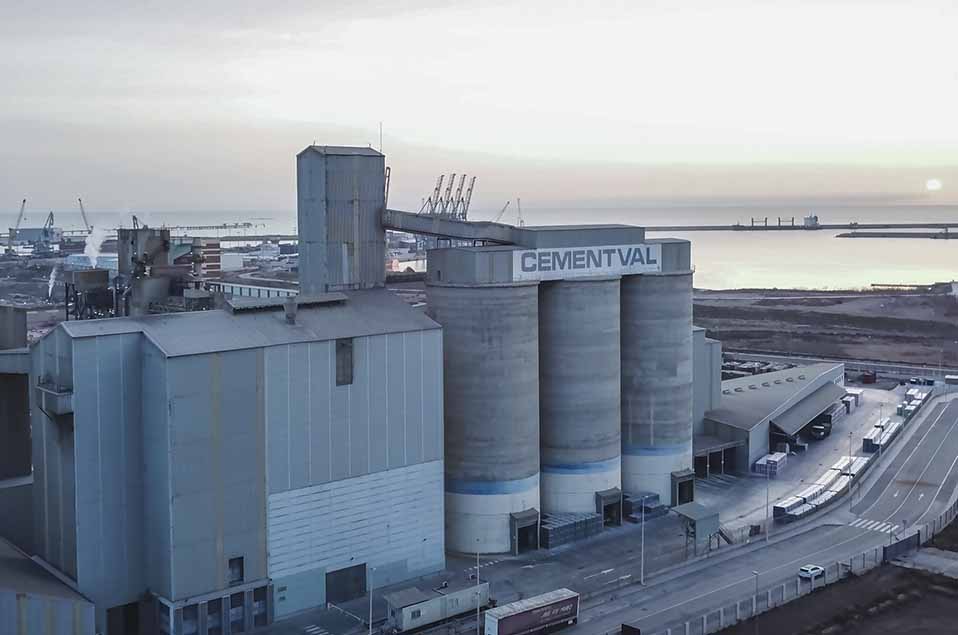 2012
Unification of the cement, concrete and mortar Business Lines into a new subsidiary company of CORPORACIÓN F. TURIA, S.A., with the corporate name of CEMENTVAL MATERIALES DE CONSTRUCCIÓN, S.L., incorporating HOLCIM ESPAÑA, S.A. as a minority partner (now LAFARGEHOLCIM ESPAÑA, S.A.), then a subsidiary of the Swiss multinational HOLCIM, world leader by market capitalization in the cement and derivatives sector.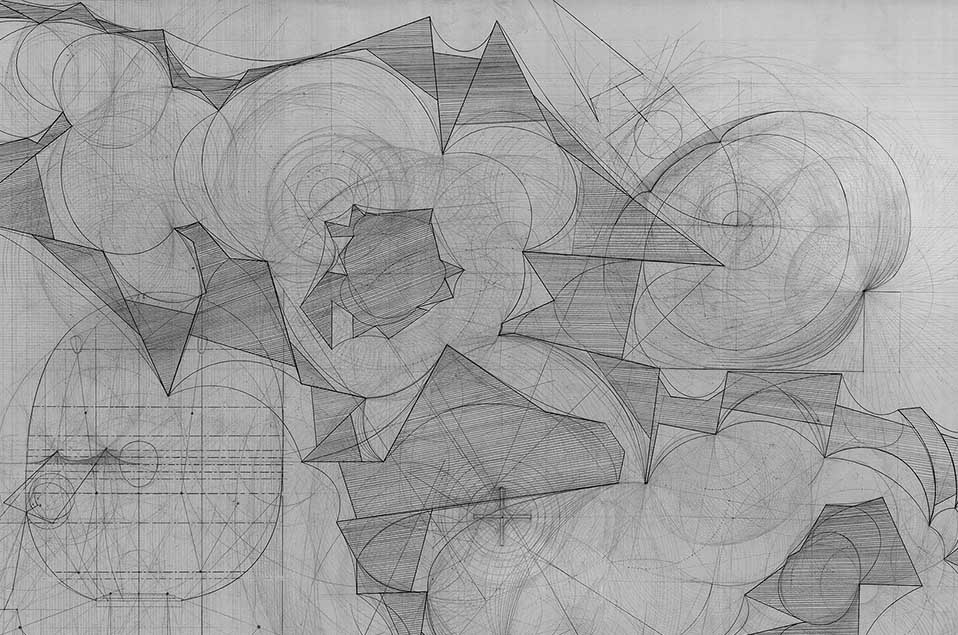 2014
Acquisition of the majority of the capital stock of KHEME CHEMICAL, S.L., a company dedicated to the research and development of chemical products for construction..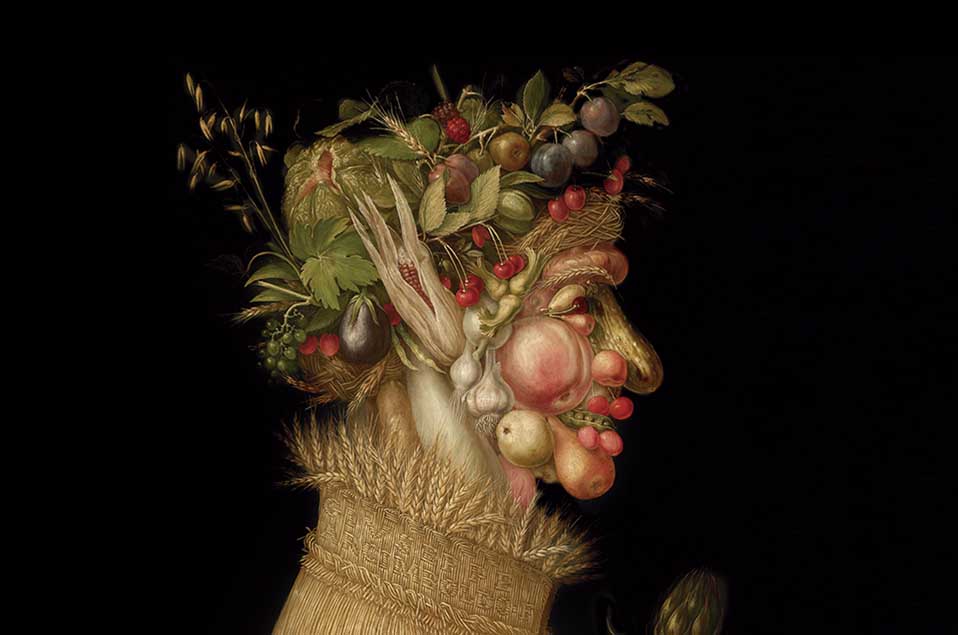 2016
After two years of research and development in new chemical products for all phases of the growing cycle, KHEME CHEMICAL, S.L. created the Agriculture Business Line, with the naturKhem trademark.