---
CORPORACIÓN F. TURIA, S.A. is fully committed to its shareholders, employees, customers and suppliers, but more especially to society in general, of which we are part, and whose development, well-being and progress we consider an inescapable social responsibility.

To this end, we have designed and coordinated policies and guidelines by which the organization creates value, both internally and externally, and contributes to ethical and responsible growth across all our Companies.

The 2030 World Agenda for Sustainable Development expires in a few years and Spanish industry has an unprecedented opportunity to mobilize considerable human, physical, technological and financial resources to advance towards the achievement of the Sustainable Development Goals.

Aware of this reality, at CORPORACIÓN F. TURIA, S.A. we have spent years developing strategies in all the companies that make up our Group, to carry out our activities minimizing the possible negative impacts generated, and with the firm intention of achieving the transition towards a more sustainable, coherent and fair society.

As a result of the desired transition, our firm commitment arises to integrate three aspects, circularity, solidarity and collaboration, in an Action Plan that aligns the activities of the companies that make up our Corporation in compliance with the 2030 Agenda.
---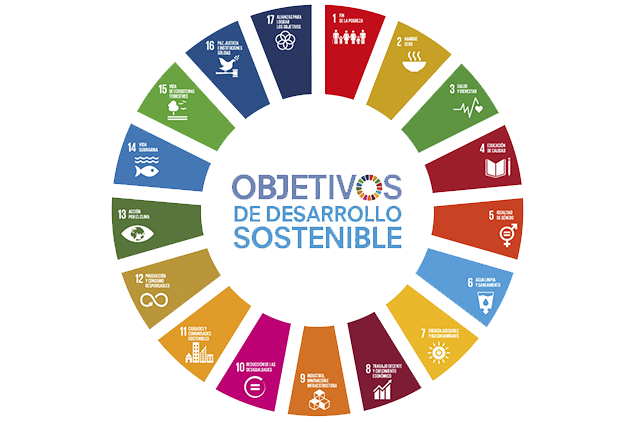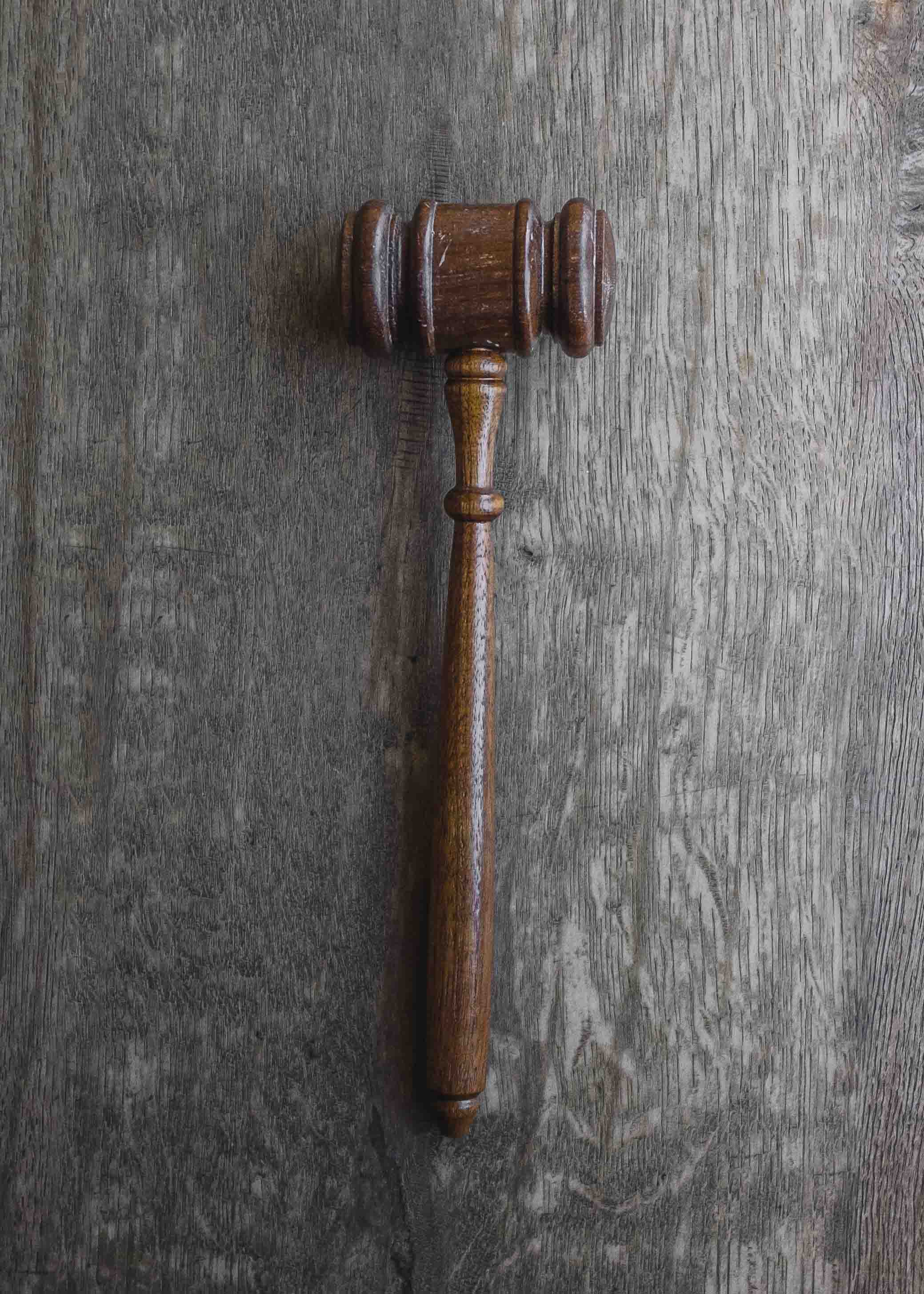 ---
Legal Compliance
Along with compliance with the regulations relating to the Environment, Prevention of Occupational Risks and Protection of Personal Data, CORPORACIÓN F. TURIA, S.A., is the first company in its sector, in the Valencian Community, to have obtained the Criminal Compliance Management Systems certification by AENOR, in accordance with the UNE 19601 standard.
The subsidiaries of the Group, CEMENTVAL MATERIALES DE CONSTRUCCIÓN, S.L., KHEME CHEMICAL, S.L. and ÁRIDOS CARASOLES, S.L.U., are also certified by that Standard.
The implementation of crime prevention systems is a consequence of the Group's will to comply with current regulations and progressively implement good corporate governance policies, generating trust in our stakeholders and in our immediate environment.
---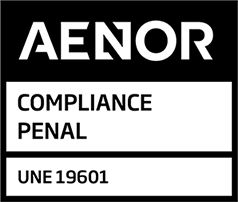 ---
R&D&i
Research, Development and Innovation
We have an experienced team of professionals from different specialties who, together with a business model based on research, development and innovation, provide companies with competitive advantages in efficiency and effectiveness, obtaining very high quality products. In addition, we have collaboration agreements with pioneering research entities such a Polytechnic University of Valencia, the University of Valencia and the Jaume I University of Castellón.
---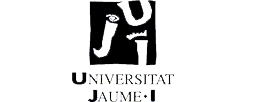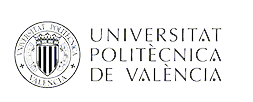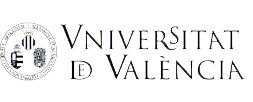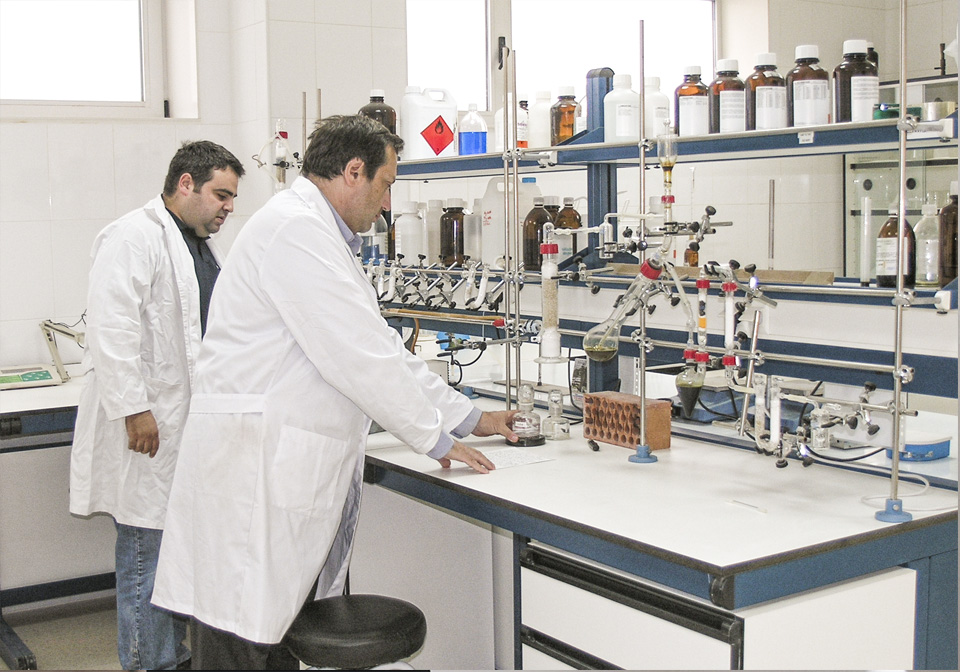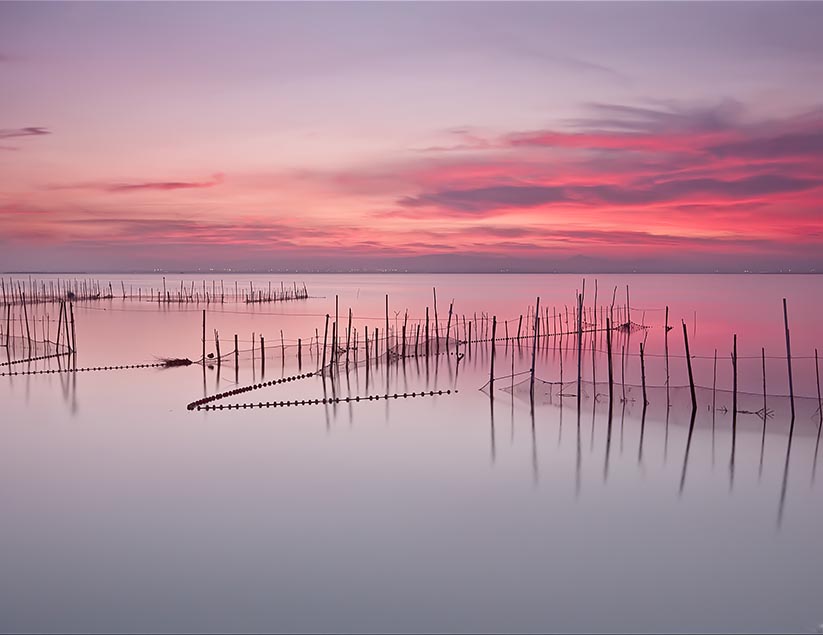 ---
Commitment to Quality and the Environment
Quality and the Environment as a guarantee
The commitment to Quality and the Environment allows us to guarantee the satisfaction of the needs and expectations of our clients, as well as to guarantee the responsibility assumed with the protection of the Environment. We have established the most rigorous Management Systems in the organization, which has made us worthy of obtaining certificates as relevant as the UNE-EN ISO 9001 and UNE-EN ISO 14001 standards.
---
OUR CERTIFICATES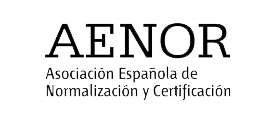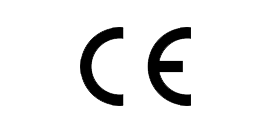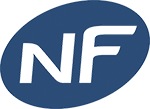 ---
Social welfare
Commitment to society
At CORPORACIÓN F. TURIA, S.A. we are especially sensitive to the difficulties suffered by the most vulnerable Groups and sectors. For this reason, we collaborate with various NGOs and associations that promote humanitarian projects.
We are part of the initiative Empresas con Corazón (Companies with Heart) from Formación Senegal that seeks, that those companies whose social responsibility is a priority, have an effective ally to start projects in the Sahel.
---
---